Due to a very high amount of applications, we are not accepting new artist applications at the moment.  Stay tuned for future updates.
Thank you for your understanding  🙏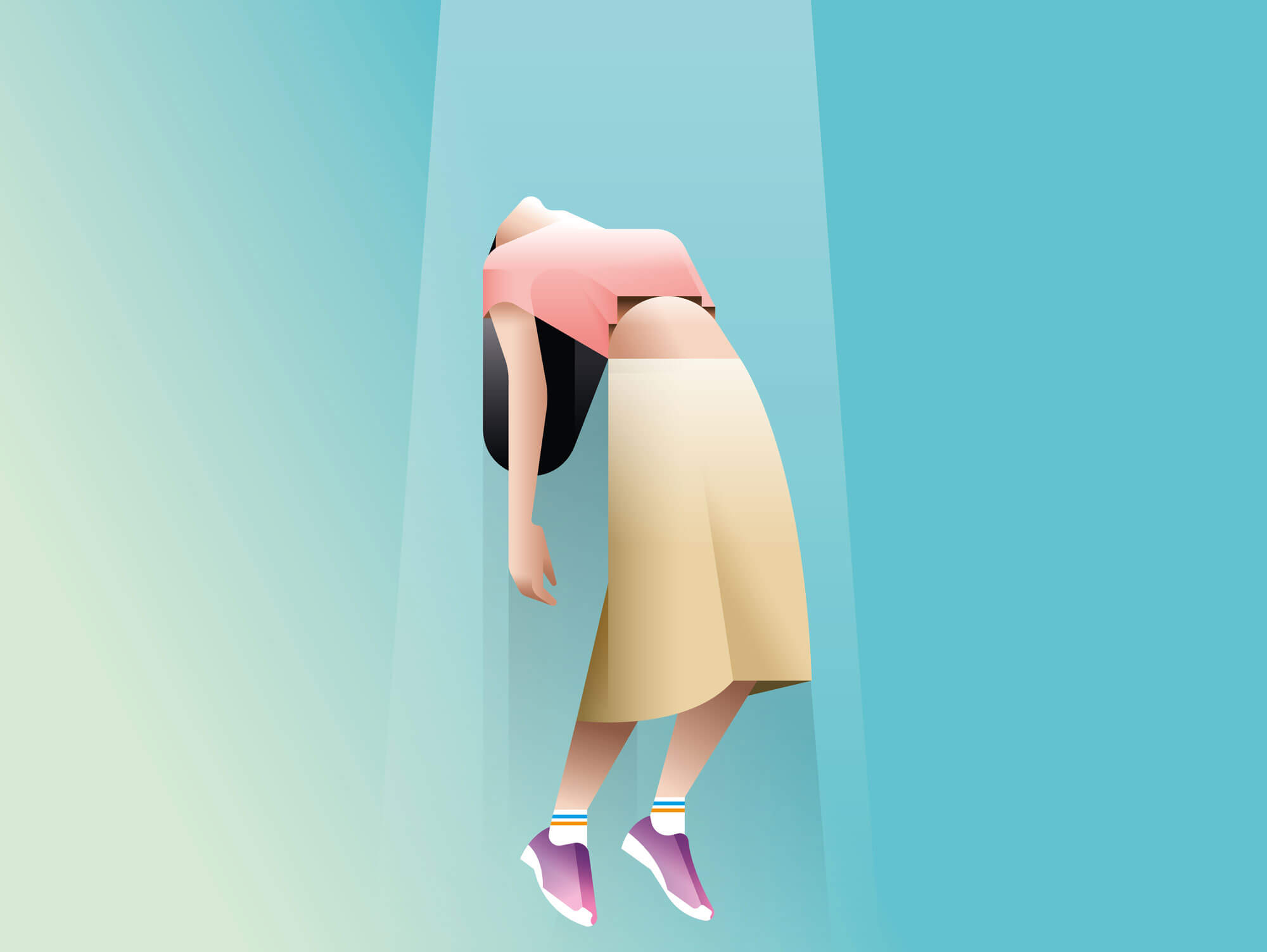 Artwork by Cesar Santillian
Joining Walli is a great way to reach a large and new audience, worldwide.
Are you an illustrator, graphic designer or photographer? We would be happy to hear from you and see your artwork. We are always looking for new and talented artists!
Please be aware that our goal is to keep a high-quality offer of images on Walli, and therefore must be very selective. Take your time to fill out this form properly & share with us a link to your artworks that you think will fit well as phone and tablet wallpapers.
We know that many of you are eager to publish images on Walli but please take into account that we are getting many applications every day. We will not be able to reply to each of you individually.